Hardware  •  Software  •  Network  •  Service  •  Repair
We understand networks which means we can help you bypass all the challenges and difficulties in planning, designing and implementing a complete network solution.  Whether it's for your business, home office or just for the family Z Computer Pro is your Network Specialists.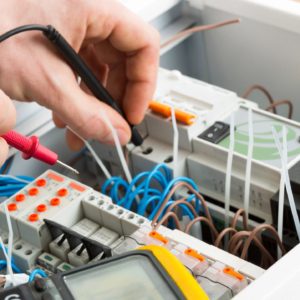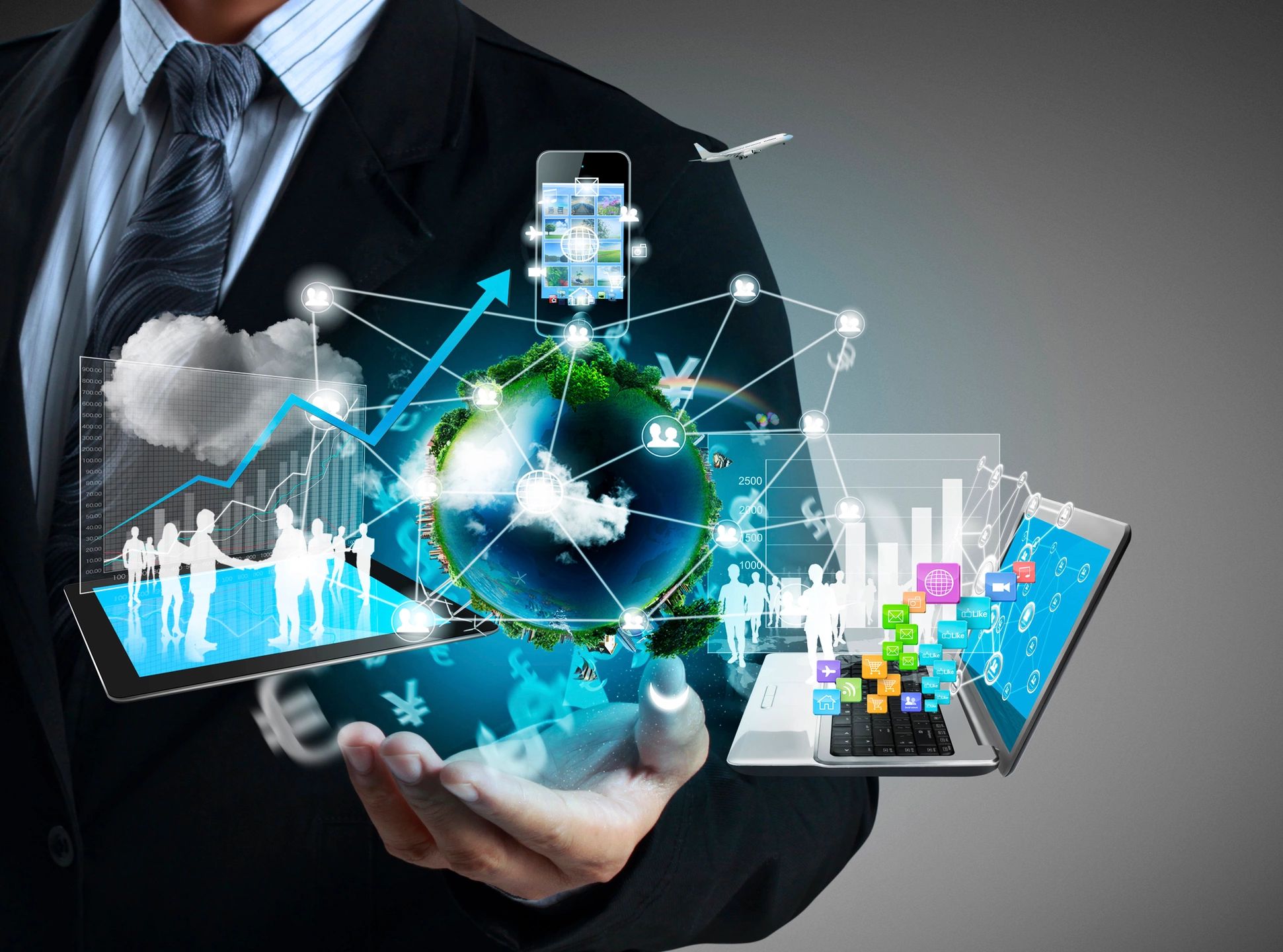 Complete Network
Home Networking
Small and Medium Size Businesses
Microsoft Server Products
Routers and Switches
Virtual Private Networking
Remote Access Solutions
Wireless Networking
Internet and Network Security
Print Sharing and Networking Printers Setup
Backup and Recovery
UPS System Setup for Servers to Avoid data Los
Internet and Networks
DSL and Wireless Installation

Microsoft Servers

VPN/Firewalls Installation

UPC Systems

Data Backup Systems
Backup Systems
Fixed Hardware
Portale Hardware
Automated Full and Incremental Backups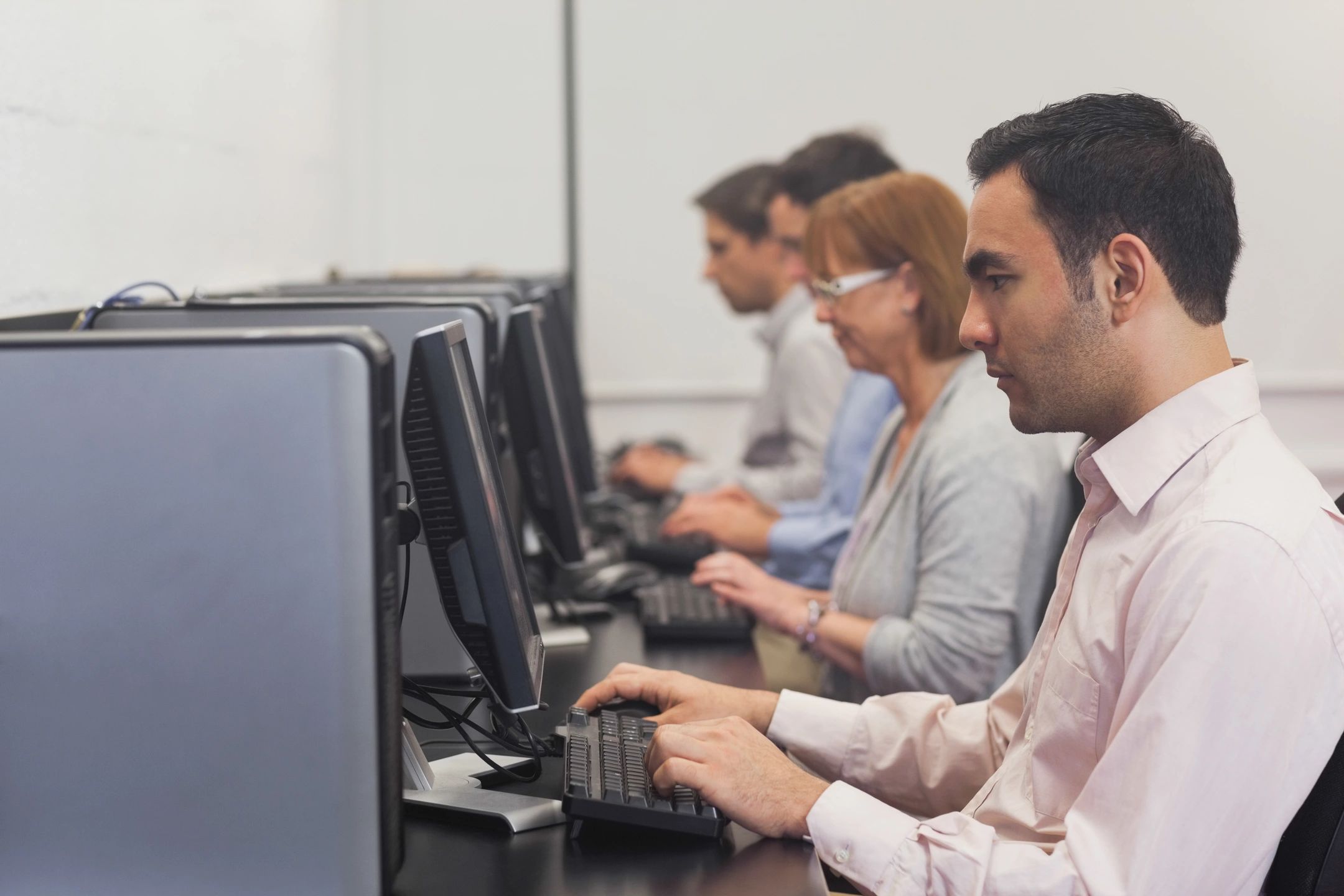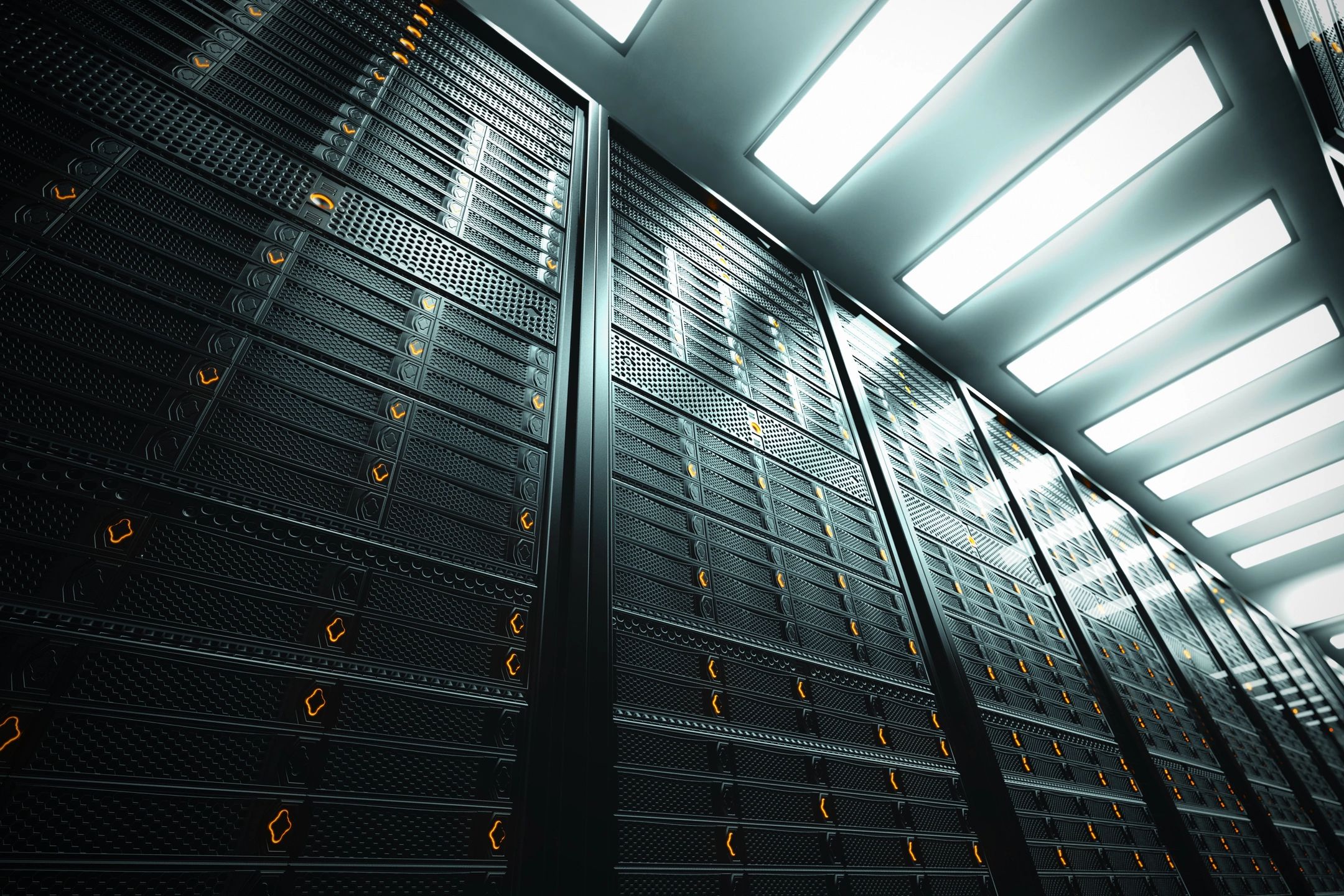 Server Equipment
Installation
Support
Maintenance
Get Connected
Networking & Internet
Cabling
Wireless
Microsoft Servers
VPN/Firewalls Installation
UPC Systems
Have Your Own Custom Built Network
Do you need a network today or are you looking to design one?
Whichever it might be Z Computer Pro Network Specialists will help!