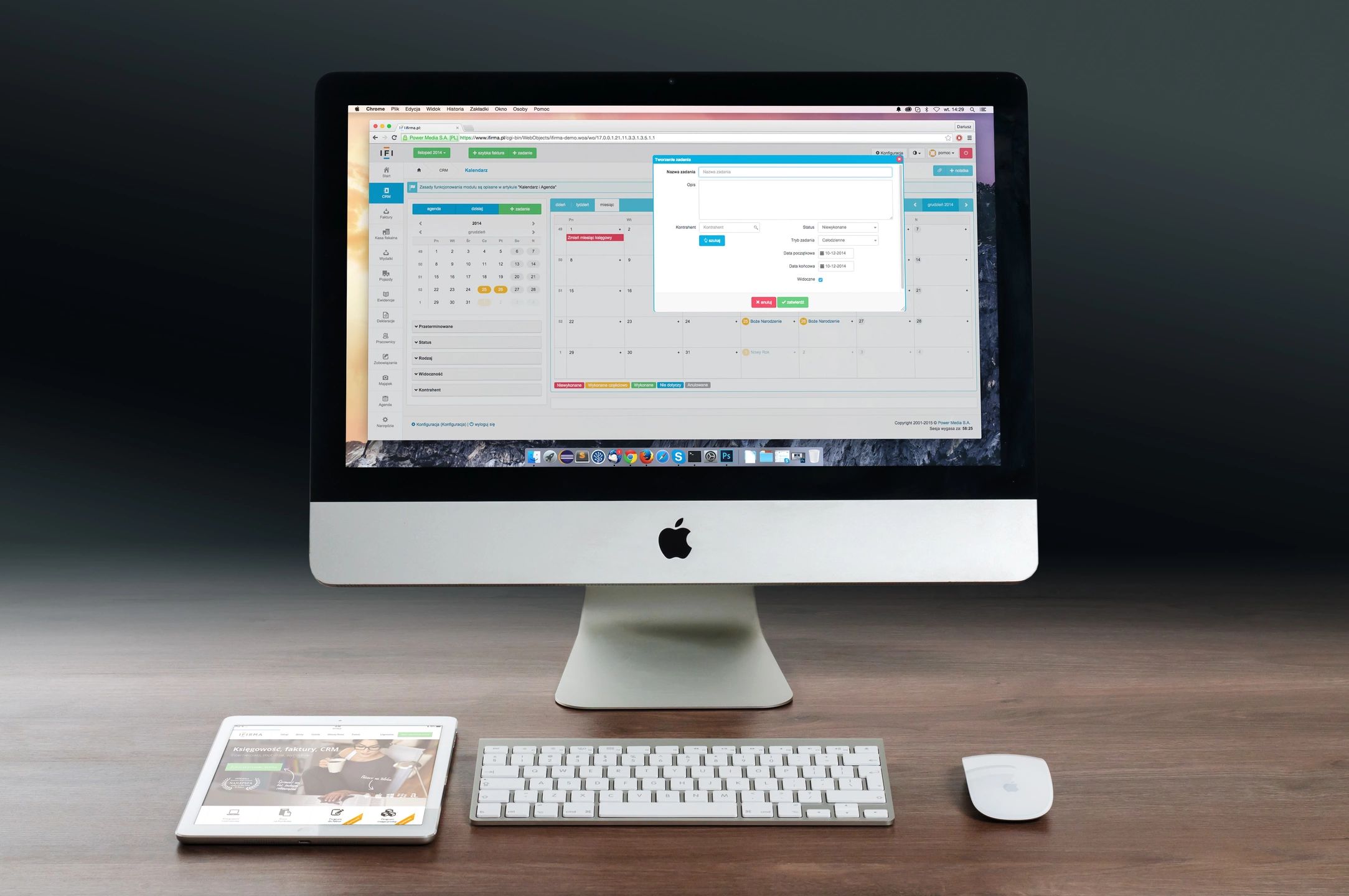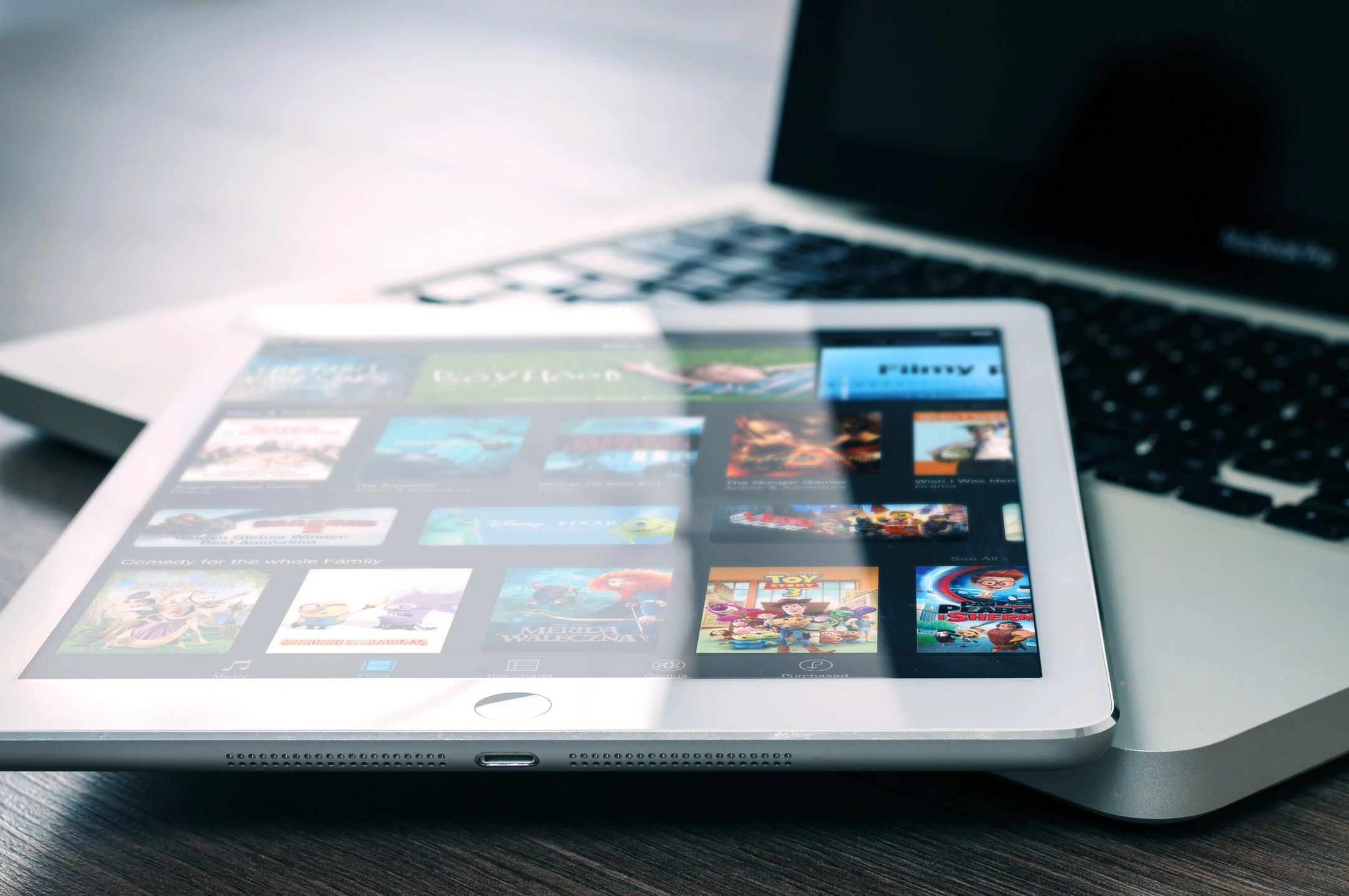 Cracked & Broken Screen Repair
PC, Mac Repair
TV Repair
Laptop & Desktop / Server
Hardware Repair
Hardware Upgrade
Home Networking
System Backup
Server Equipment
Installation
Support
Maintenance
Tablet Repair Samsung Galaxy, iPad, iPhone Repair, Android Tablet Models
Complete Diagnostics
System Backup
Desktop Publishing
Back Up Systems
Fixed Hardware
Portale Hardware
Automated Full and Incremental Backup
System Performance
Speed Up Slow Computers
Software Upgrade
Disk Space Clean Up
Troubleshooting
Installation
Upgrades
System Repair
Data Recovery
Malicious Software
Virus Removal
Spyware Removal
Trojan Horse Removal, Network Installation, Home & Small/Medium Businesses
Are you looking for your "one of a kind" computer system built for exactly what you want?
Yes, we can do it!  We have customers come in who've been looking for a system to be able to perform to their expectations and they haven't found it...until Z Computer Pro built it for them.
If you're looking for the perfect system then stop by our workshop and explore how you can have everything you want in a custom built computer system today!
Do you want a great computer for an economical price?
From time to time we find, fix, upgrade and put together computers from other computers.  This is what they refer to as "Refurbished".  It was once broke and now it's been fixed.  We have these because that's exactly what we do.  We fix computers!  And every now and then we have a few refurbished computers that become available for our customers to own.
Give us a call and find out what we have available today!
Free In Store Diagnostic!
Even if you don't know what's going on with your computer we do!